ACX 013 Lock System
---
Designed specifically for locking the chair safely inside the ambulance.
Never has a lock system been so easy, safe and effective. The interface with the ACX chairs is precise and sturdy.
It guarantees 10 G and noise reduction. It can be easily and robustly mounted on the floor or on the side of the ambulance.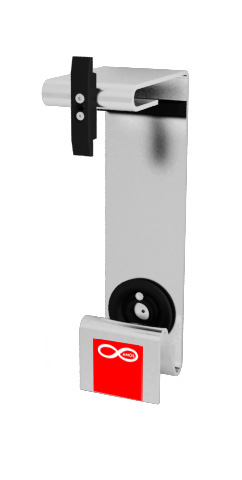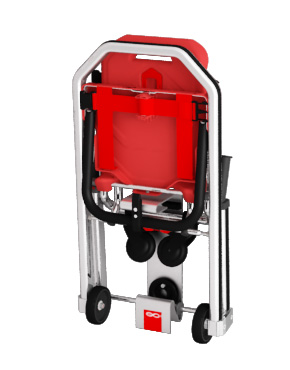 ---
Technical Specifications
The system allows you to easily and safely lock ACX 013 on the wall of the ambulance

The system ACX 013 can also be hung

The operator is able to unlock and lock the closed chair by moving only the safety closure

Made from a special aluminum alloy it attaches easily to the wall of the ambulance

The contact areas of the chair are made in nylon

Tested according to UNI EN 1789 standard
---